Workouts for Fine Lines + Wrinkles
Fine lines and wrinkles? Combining our legendary muscle manipulation techniques with our results-driven skincare and advanced tech, these youth-boosting facial workouts kickstart the production of new collagen and elastin to help restore elasticity, firmness and radiance.
Cryo Medi Lift Workout
Combining EMS and manual microneedling with a shot of CO2 for intense sculpting and hydration.
Cryo Contour
An intensely hydrating workout with EMS technology and a high-pressure shot of CO2 to plump skin and lock in moisture for deep rejuvenation.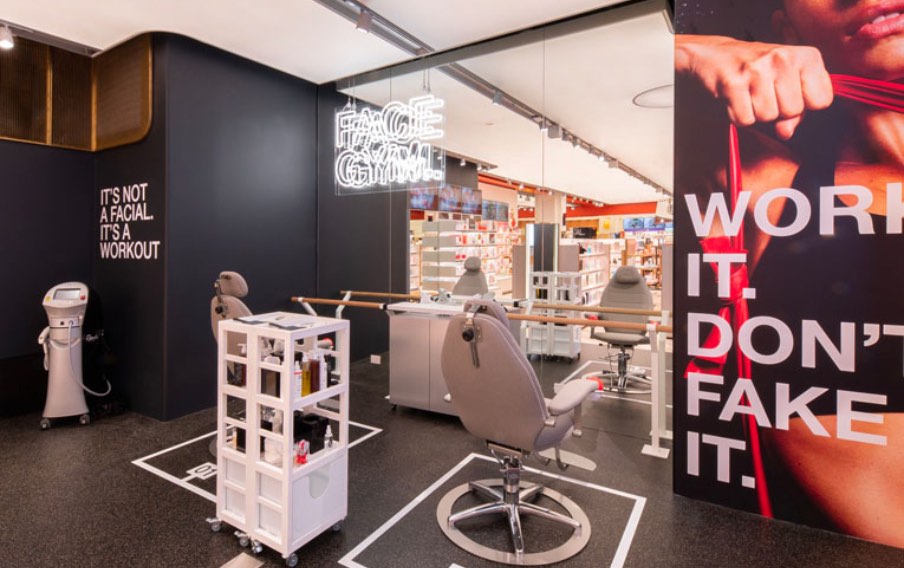 Our Studios
With 13 global studio locations in London, Manchester, New York, Los Angeles and Sydney, Australia we're here to help you workout anytime, anywhere.