Hands Only Workouts
Taking it back to our FACEGYM roots, our extended hands-only workout showcases our unique muscle manipulation techniques to their fullest, focussing on tension release, deep relaxation, detoxification and lymphatic drainage to leave you looking more sculpted and toned.
Signature Hands
An extended hands-only workout to relieve tension, drain and tone.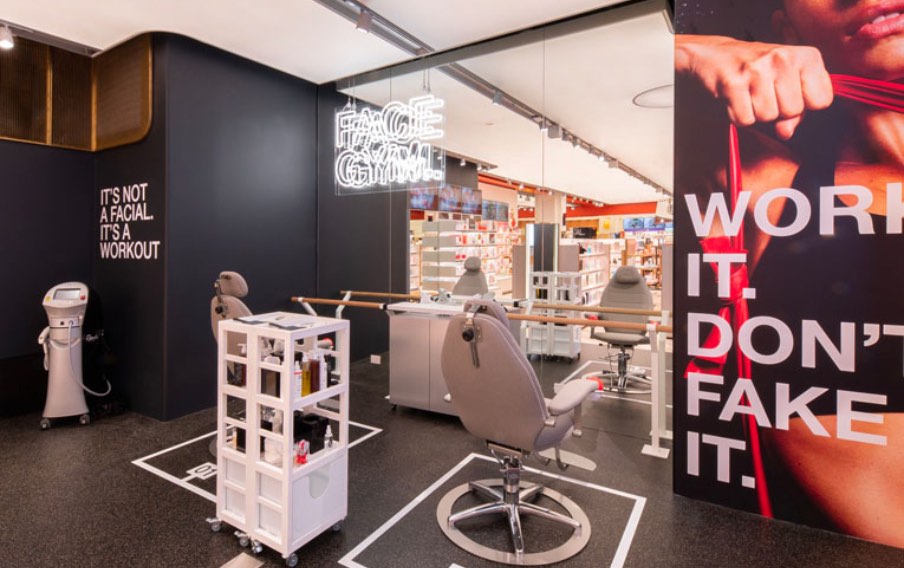 Our Studios
With 13 global studio locations in London, Manchester, New York, Los Angeles and Sydney, Australia we're here to help you workout anytime, anywhere.