Microneedling Workouts
Hydrating, brightening or youthful? These facial workouts include an Active Roller treatment, our 2-in-1 skincare and manual microneedling tool personalised to your needs. For electric microneedling, simply add a FaceShot™ booster to your workout at checkout.
Cryo Medi Lift Workout
Combining EMS and manual microneedling with a shot of CO2 for intense sculpting and hydration.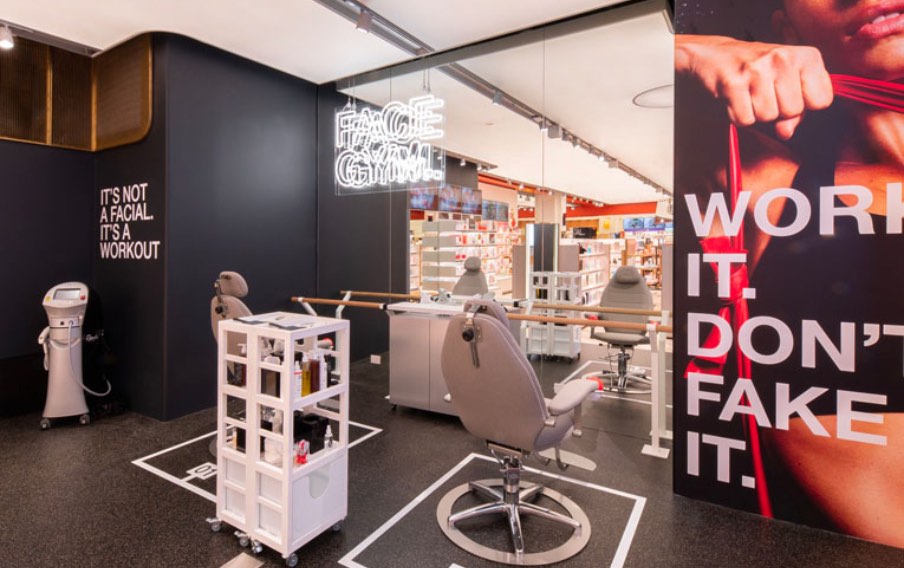 Our Studios
With 13 global studio locations in London, Manchester, New York, Los Angeles and Sydney, Australia we're here to help you workout anytime, anywhere.