LED Workouts
Offering the benefits of 8 different light therapy technologies, including clinically proven blue and red, our LED mask experience is customisable to you. Whether you want to target hyperpigmentation or ageing, get ready for total skin rejuvenation with an LED facial workout or booster.
Signature Skin Reset
A tri-technology facial workout for the ultimate skin reset.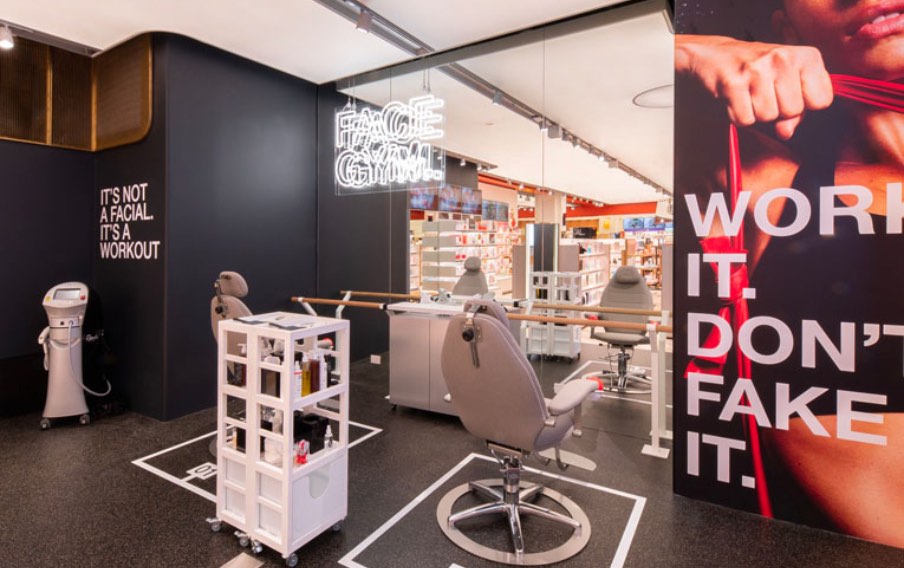 Our Studios
With 13 global studio locations in London, Manchester, New York, Los Angeles and Sydney, Australia we're here to help you workout anytime, anywhere.