Skin IV Workouts
Reveal ultra-clean, clear, and brighter-looking skin with our facial workouts and boosters that use exclusive Skin IV™ technology. The three-step process of detox water, acids cocktail, and vitamin shot works to blast off dead skin cells, remove impurities, unclog pores and delivers an advanced exfoliation.
Clean + Lift
Pairing muscle manipulation techniques with Skin IV™ technology to deeply cleanse and unblock pores.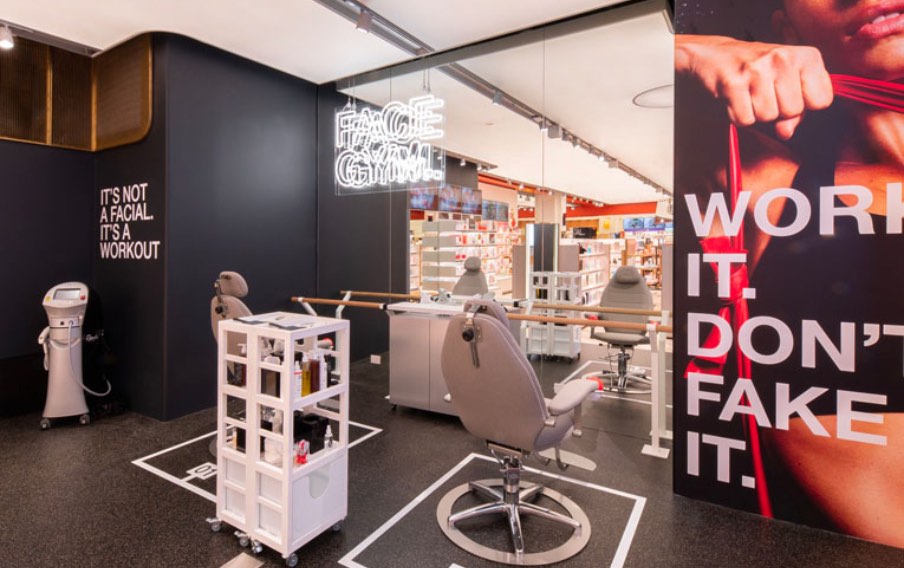 Our Studios
With 13 global studio locations in London, Manchester, New York, Los Angeles and Sydney, Australia we're here to help you workout anytime, anywhere.