OUR PACKAGING STANDARDS
We believe that Earth Day is every day, so we make conscious decisions about the environmental impact of our products at every step of the development process. Of course, every product is unique and presents different challenges, but here are a few examples when it comes to our FACEGYM packaging…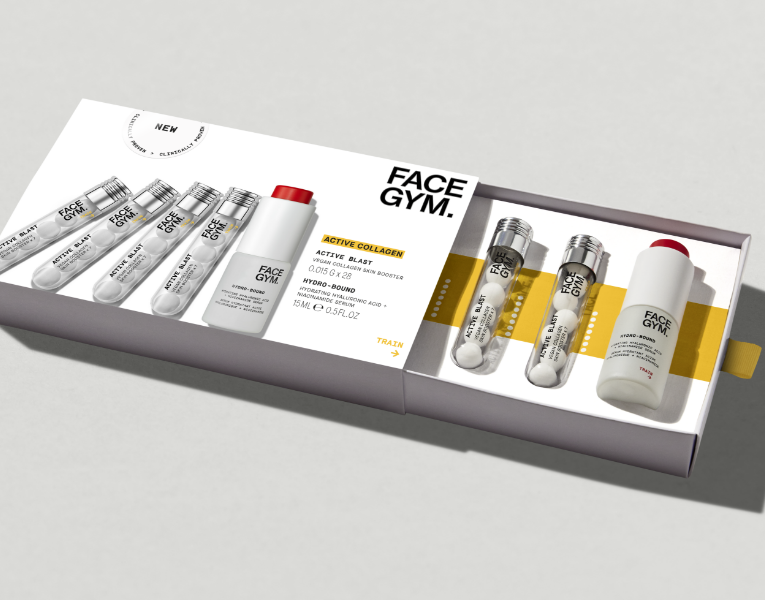 EVER EVOLVING
Our Team is constantly searching for ways we can do better, attending packaging exhibitions and working closely with suppliers to look for solutions. Active Blast Vegan Collagen is just one example of how we are continually striving to improve. Our best-seller is now packaged in a sleek, glass test tube which is infinitely recyclable and we have removed all plastic from the packaging. The secondary box is made from FSC-sourced card so the sleeve and fitments are all fully recyclable and can be popped into your regular household recycling.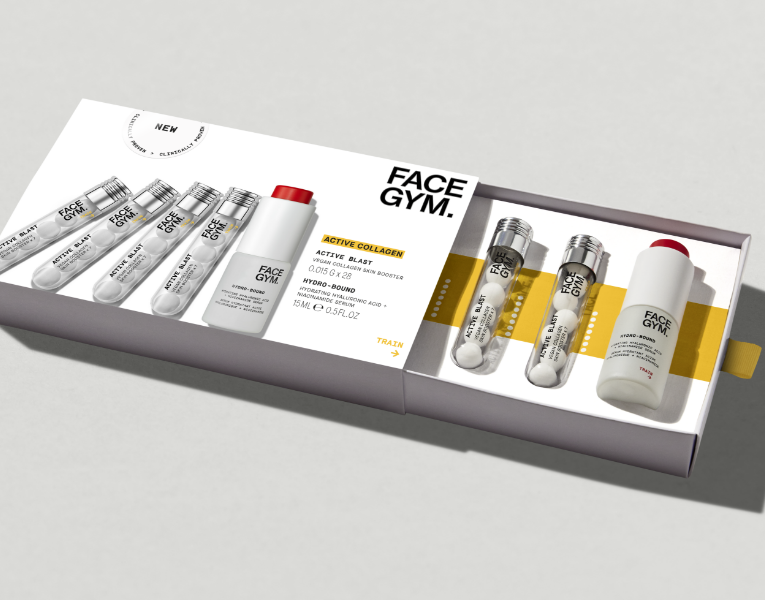 OUR INGREDIENT STANDARDS
FACEGYM's approach to formulation is simple; we use only vegan, cruelty free, clinically proven high tech "trigger actives" that improve skin's fitness and kickstart the skin's building blocks and cellular structure, to boost its own regenerative capacity, improving the skin from the inside out for long-term sustainable results.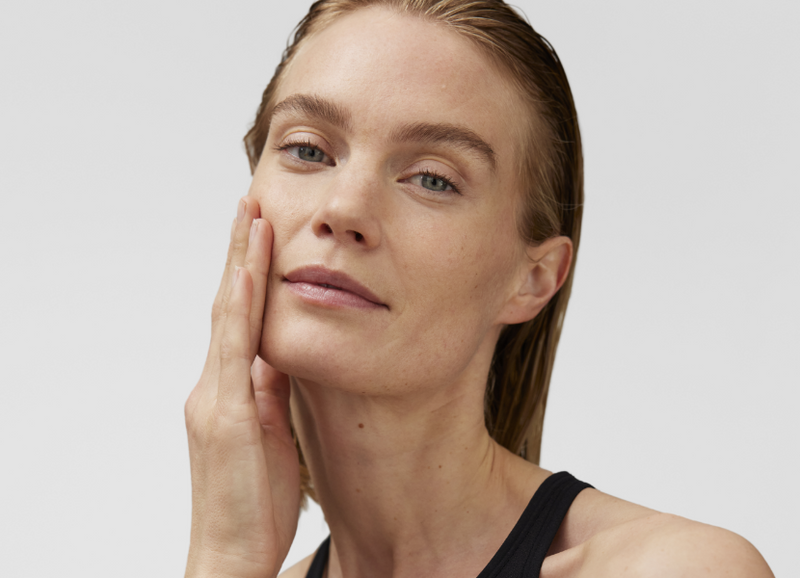 INGREDIENTS WE WON'T USE
We have a long and comprehensive list of ingredients that we choose not to use in our formulas. Our proprietary formulas are free of any animal derivatives, free of petrochemical ingredients such as mineral oil and petrolatum, and micro- and nano-plastic materials. In addition, we avoid materials such as EDTA which have been shown to chelate the minerals in waterways. This is of course alongside the usual suspects of formaldehyde-donor preservatives, parabens, PEGs, SLEs, and more.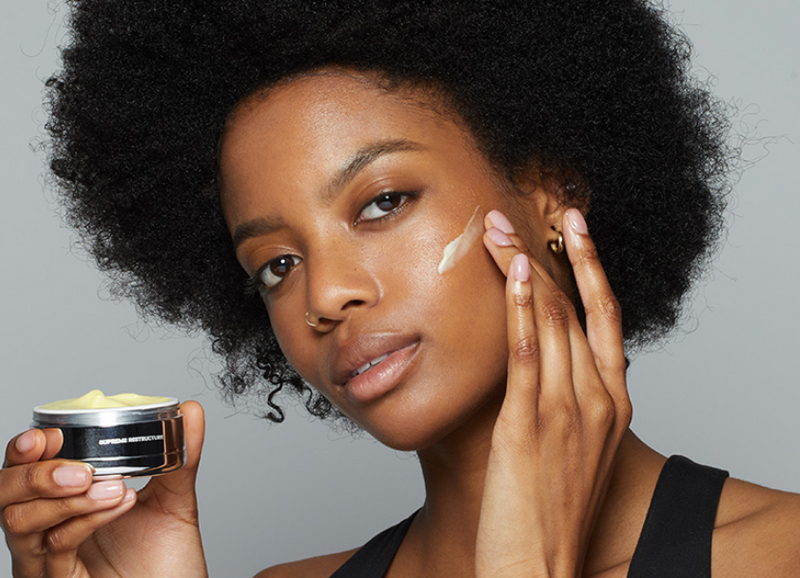 MORE SUSTAINABLE INGREDIENTS
At FACEGYM, we have a promise to use the best available sustainable ingredients, whether naturally derived or synthetic, to achieve transformative, clinically proven results. We take sustainability to heart for every ingredient we use in our skincare range, from using ingredients grown in photobioreactors to avoid bio-depletion, and raw materials upcycled from the food industry to ensuring natural ingredients are grown sustainably and support local communities. For example, the microalgae used in Supreme Restructurewas initially harvested from an Alpine lake in the Pyrenees and then grown large scale in photobioreactors in Spain – giving us the most concentrated and pure microalgae extract without leaving any lasting damage to the environment.