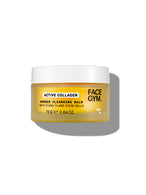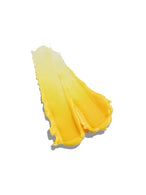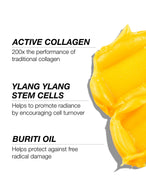 New
Wonder Cleansing Balm
Powered by advanced collagen science
Standard Shipping:
$8 (Delivered between 3-5 working days.)
UPS Ground Delivery:

$11 (Delivered between 2-7 working days.)
*please note - UPS can not deliver to PO Boxes.
Canada UPS Standard:

$10 (Delivered between 3-7 working days.)
ROW delivery:
$25 (Delivered between 3-7 working days.)
Australia
We have partnered with Mecca to offer exclusive AU shipping. Please order from https://www.mecca.com.au/facegym/ 
Dispatch and Delivery
Your order will be processed within 24-48 hours of receipt, with exceptions during peak holiday periods. Once your order has been processed, you will be notified with an order confirmation email. Orders received over the weekend and on US public holidays will be processed the following business day.
Customs
While we do everything we can to make sure your order is cleared customs, we advise that you check with your local customs, before importing anything into your country that may be stopped or have charges applied. FaceGym will not be liable for charges in the case of your shipment being stopped, charged for or disposed of at customs.
Returns
*Please note: we will be extending our returns policy to 60 days from 18th November 2022 to 31st December 2022.
If an item is damaged please contact FaceGym immediately.
FaceGym will accept returns of unused products in their original packaging purchased at any FaceGym studio or our online store (www.facegym.com) for a full refund, within 30 days with the original receipt or delivery note. When looking to Return or Exchange please go through the original channel or studio where you purchased your goods.
Unfortunately, FaceGym products purchased from other retailers are subject to the returns policies of those retailers and will not be accepted by FaceGym. If you need to make a return, please contact the retailer you bought your product from. 
Please note that FaceGym gift cards may not be returned and should be treated like cash. They cannot be replaced if lost or stolen.
To make a return:
1. To any FaceGym studio, bring your return along with the receipt and a refund will be issued to the original method of payment (e.g., on the same card used to pay for the item(s)).
Alternatively, you may exchange the product for any product of the same value, or request store credit in the form of a FaceGym gift card.
2. To return an item online, please contact our customer service team: info@facegym.com.
When sending your item(s) back please make sure your package is securely wrapped. We recommend you use a recorded delivery and retain your proof of postage. Please note, FaceGym does not accept liability for goods in transit or the cost of return.
Inside your package please:
Print your name
Print your order number
Highlight the item(s) being returned
Include the reason for return
Address your package to:
FACEGYM - NOHO
670 Broadway (At Bond)
New York 
NY 10012
United States
Refund Time
We aim to process your return within 5 working days. The refund will be made to the same card or PayPal account used to make the purchase. Please note, it may take 5-10 working days for the funds to appear in your account - this will vary from bank to bank.
Any returns made at a FaceGym studio that are not accompanied by the original receipt will be exchanged for FaceGym gift card, in the amount of the original purchase price.
Non-returnable Items
In some instances, we are unable to offer refunds or exchanges.
The following are non-returnable:
Beauty items and tools that have been opened, tested or partially used
Workouts, bundles and Gift Cards
This does not affect your statutory rights.
Delivery to Russia
We are not shipping to Russia at this time. 
For more information please email our Customer Service Team
via info@facegym.com.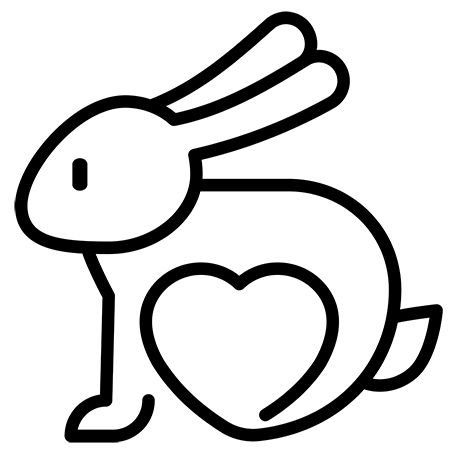 Cruelty Free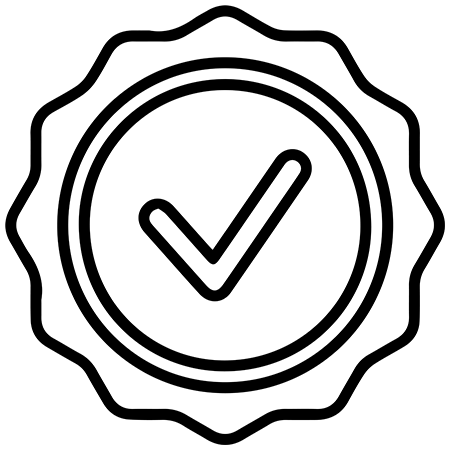 Derma Tested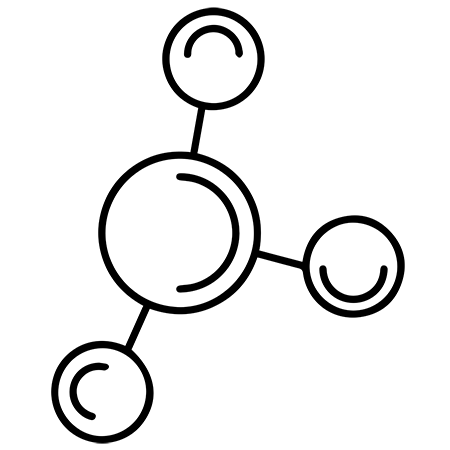 High Performance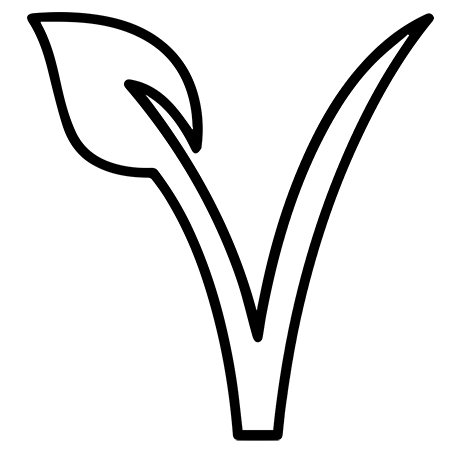 Vegan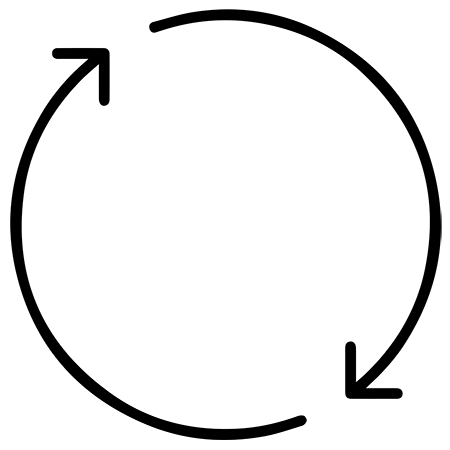 Consciously Created
FAQS
I'VE HEARD THAT TOPICAL COLLAGEN DOESN'T ABSORB?
Not all collagen is created equal. Historically, collagen products have been made up of large, heavy molecules that just sit on skin. Powered by a bio-available peptide chain for up to 90% penetration*, the low (and guaranteed) molecular weight of the advanced biotech vegan collagen we use at FACEGYM means it absorbs better and works much faster.

*Proven in-vitro penetration rate of up to 90% into stratum corneum.
WHAT IS VEGAN COLLAGEN? I THOUGHT COLLAGEN IS ANIMAL-BASED?
The biotech vegan collagen used in Wonder Cleansing Balm is derived from yeast, using patented high-density fermentation to yield a powerful ingredient called sh-Polypeptide-123, which is nearly identical in sequence to human type III collagen – types I and III are the most abundant in the human skin. Our biotech collagen has a more consistent and defined structure than traditional animal collagen, and is halal accredited. The ingredient is also 200x better in promoting vital cell growth compared with traditional marine collagen – 0.005% of this biotech collagen is equivalent to 1% marine collagen.
WHAT DOES BIOTECH MEAN?
Biotech beauty uses biotechnology to develop lab-generated ingredients, which you would typically find in nature. As well as the vegan collagen, the ylang-ylang stem cells in Wonder Cleansing Balm are biotech too, which means we've taken a specific part of the flower and replicated it to create an effective natural active. The advantages of using biotech are huge in terms of resource and sustainability, as well as stability.
WHY IS THE BALM YELLOW?
The natural golden hue is mostly given by buriti oil, which is rich in carotene.
IS THE BALM FRAGRANCED?
The rich balm is fragranced with the luxurious scent of ylang ylang and is suitable for sensitive skin.
DOES IT REMOVE MAKE-UP?
Wonder Cleansing Balm effectively removes make-up, including eye make-up.
IS IT SUITABLE FOR SENSITIVE SKIN?
Yes, Wonder Cleansing Balm has been clinically tested on sensitive skin via a patch test under dermatological control on 30 participants.
DO I NEED TO WASH MY FACE AFTER USING IT?
Yes, Wonder Cleansing Balm is a rinse-off product. As you add more water, the texture transforms from a dessert-like balm into an oil, before rinsing off as a softening milk. Use the muslin cloth provided to remove the product effectively.
WHEN SHOULD I USE THIS BALM DURING A DOUBLE CLEANSE?
If you're using two different cleansers, we recommend using Wonder Cleansing Balm second because it leaves behind a collagen-rich layer to protect the skin barrier. As the balm effectively removes make-up and impurities, you could use it for both cleanses. Oily skin? See below.
MY SKIN IS OILY, IS THE BALM SUITABLE FOR ME?
It's a common misconception that oily skin types should avoid oils and opt for stripping formulas instead – this can do more harm than good. Nourishment is still important, so look to use Wonder Cleansing Balm a few times a week. Alternatively, if you have oily skin and double cleanse, use the balm as your first cleanse and Electro-Lite Gel Cleanser second.
SHOULD I USE THIS PRODUCT DAY OR NIGHT?
You can use Wonder Cleansing Balm in the morning, evening or both. Struggle to find time for collagen-boosting facial massage? The texture of the balm provides plenty of 'playtime', so adding a few of our signature moves to your cleanse for just a few minutes a day will leave you with the most gorgeous, healthy-looking glow.
WHICH FACEGYM CLEANSER IS RIGHT FOR ME?
Electro-Lite and Wonder Cleansing Balm are very different, both in terms of texture and skin fitness goals. Fragrance-free, Electro-Lite is an energizing gel-to-foam formula that's perfect for days you want to gently cleanse, brighten, rebalance and minimize the appearance of pores. Whereas Wonder Cleansing Balm is scented with ylang ylang and has a buttery-rich texture that removes make-up and leaves skin feeling nourished, smooth and restored. The balm is particularly good for extended collagen-boosting facial massage.
Before you continue...
Contraindications
• We don't recommend if you currently have active skin conditions or bacterial infections (acne, eczema, psoriasis or cold sores, broken skin, Impetigo, Facial Boils, Conjunctivitis, Styes)
• Pregnancy (due to use of Electrical Muscle Stimulation device) - if pregnant, please let the Trainer know during consultation time. Instead of the electricals, your trainer will use prolonged deep tissue massage techniques.
• Botox in the last 2 weeks
• Cosmetic facial fillers in the last 4 weeks
• Facial surgery in the last 6 months
ACCEPT + CONTINUE
DO NOT ACCEPT
Cart
Spend
$70.00
more and get
free shipping
.