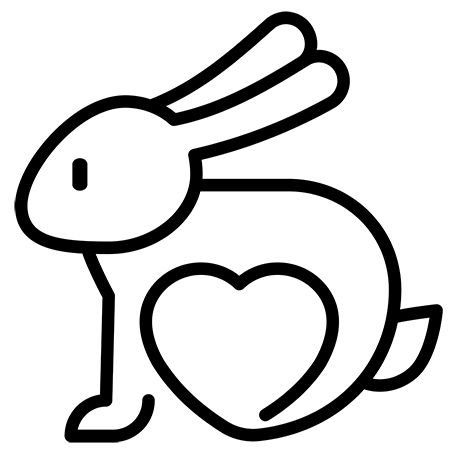 Cruelty Free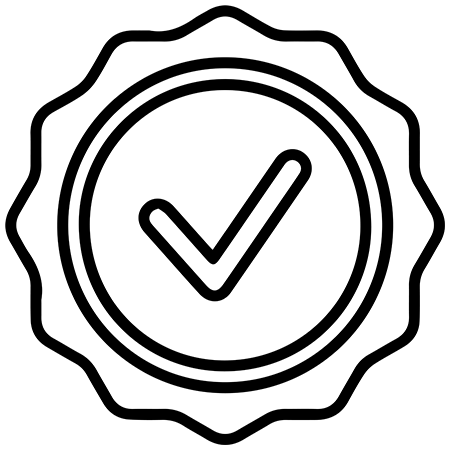 Derma Tested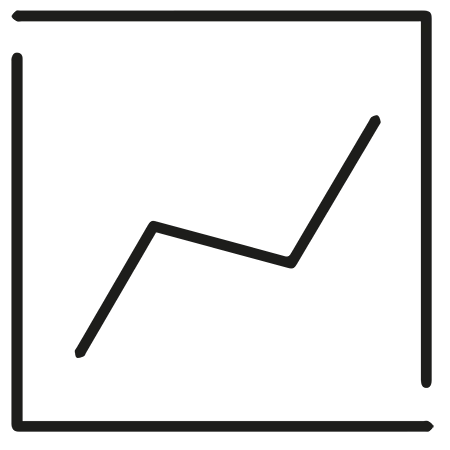 Results Orientated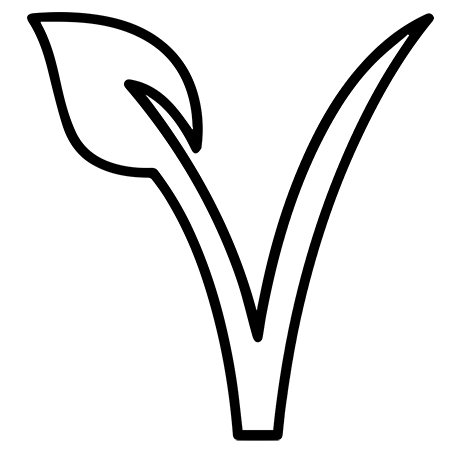 Vegan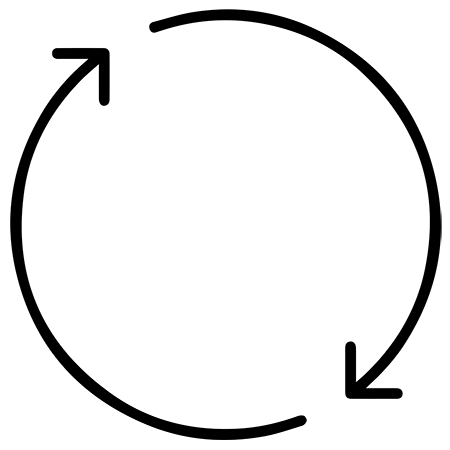 Consciously Created
FAQS
What are the contraindications?
Each of the following is a contraindication to this product. Please make sure they do not apply to you, or you should not use this product.
▪ Botox in the last 2 weeks
▪ Fillers in the last 4 weeks
▪ Facial threads in the last 4 weeks
▪ Facial Surgery 6months dependant on healing
▪ Have used skin resurfacing products or had a treatment in the past 2 weeks (e.g. Retinol, AHAs, BHAs, Dermabrasion, laser, peels) or TCA peels in the past 4-weeks
▪ Cancer in the area being treated – less than 12months remission
▪ Melanosis of the face or skin lesions including keloid scarring /warts /moles
▪ Skin conditions (e.g. active acne, eczema, psoriasis, cold sores, broken skin, sunburn, rosacea) or Long-term steroid use that has affected the skin
▪ Hypersensitive skin / heat reactive skin / poor skin healing
▪ Photosensitive medication or medication that thins the skin in the last 6 months
▪ Haemophilic or blood clotting problems
▪ Pregnant or maybe pregnant
▪ Uncontrolled diabetes or experienced loss of skin sensation
Will the Active Rollers hurt?
Customers should not experience pain or discomfort when using the Active Roller. The microneedling tool creates painless microchannels on the skin's surface in order to deliver a targeted skin treatment with no need for down time.
How do the microneedles work?
The active ingredients for each roller are crystallised to form advanced dissolving microneedles. Each roller head contains over 3,000 active-infused microneedles which dissolve rapidly into the skin on contact, creating painless microchannels, around 0.25mm in depth, for direct delivery of the ingredients into the epidermis.
How many times can I use one roller head?
Each Active Roller head can only be used once. Please discard the used head after use. Refill packs with four roller heads are available to purchase.
Can I use different heads with the same handle?
Yes. All three roller heads, Brightening, Hydrating and Youthful can be attached to the same roller handle. The roller heads need to be replaced after every use but the handle does not.
Can I use the Active Rollers every day?
For best results, we recommend using the Active Rollers once or twice a week.
Before you continue...
Contraindications
• We don't recommend if you currently have active skin conditions or bacterial infections (acne, eczema, psoriasis or cold sores, broken skin, Impetigo, Facial Boils, Conjunctivitis, Styes)
• Pregnancy (due to use of Electrical Muscle Stimulation device) - if pregnant, please let the Trainer know during consultation time. Instead of the electricals, your trainer will use prolonged deep tissue massage techniques.
• Botox in the last 2 weeks
• Cosmetic facial fillers in the last 4 weeks
• Facial surgery in the last 6 months
ACCEPT + CONTINUE
DO NOT ACCEPT
Cart
Spend
$70.00
more and get
free shipping
.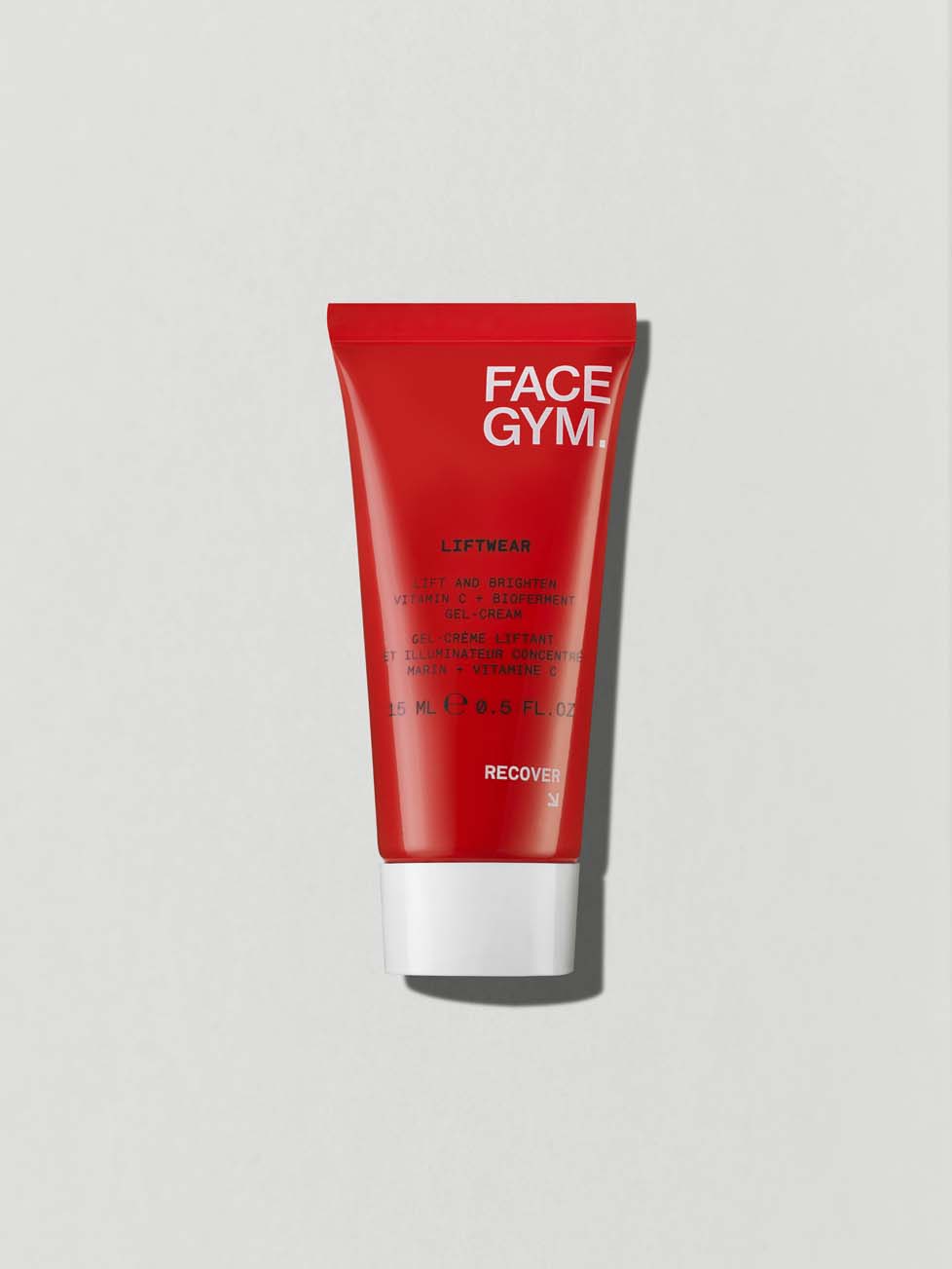 Liftwear Sample 10ml
Vitamin C + Bioferment Gel-Cream Moisturiser